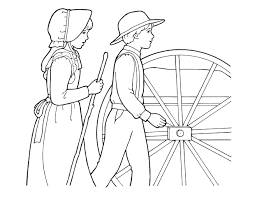 Life for pioneer children was much different than life today. Children were responsible for many chores throughout the day such as cleaning, chopping wood, feeding farm animals, or making butter. Much of their day was spent helping family. When they did have free time, they played inventive games or made their own toys. Children often did not go to school or only went when they had time or their parents did not need them at home. They would have to walk up to 2miles to the nearest school. If they did attend, all the children, grades 1 through 8 were in one classroom and had the same teacher.
Imagine yourself as a pioneer child, what would you look like? What would you wear? What kind of chores would you have to do? Let your imagination run wild with this printable!
Want to have some fun like a pioneer child would? Use these printables to learn about some traditional pioneer games and toys. Get crafty and try them out with friends and family, or maybe even create your own new ones!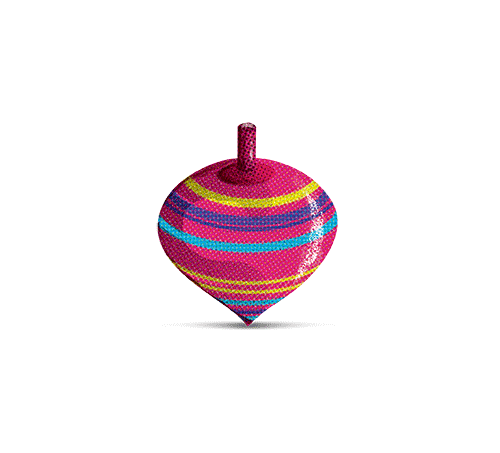 Which words best describe pioneer life? Try and find them with this word search!