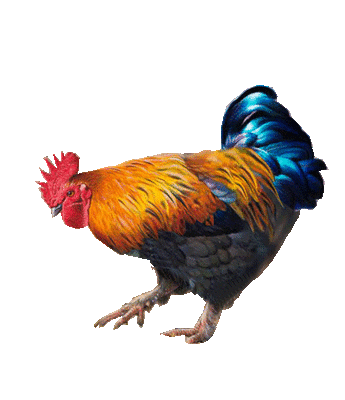 To learn more about local heritage breeds, the Glengarry Pioneer Museum visited Hawkhill Farm owned by long-time farmers and museum volunteers Bob Garner and Laurie Maus. Heritage animals are traditional livestock breeds, these animals were bred for specific traits allowing them to thrive in local environments and farming practices very different from modern farming today. Staff were able to learn about a variety of heritage breeds as well as the history and traditions surrounding them.
Check out the video below to experience the virtual tour and interview!
Below are a selection of printable children's coloring pages and a crossword puzzle relating to farms and heritage breeds. A perfect family activity after watching our virtual tour of Hawkhill Farm!