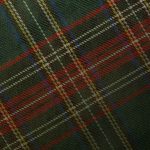 July 26, 2018 – 

 

7 pm
Masters of traditional Celtic music, Agincourt will showcase their tunes under the night's sky.
Visitors are encouraged to picnic before the concert on the lovely museum grounds. It is going to be a night you won't want to miss!
The links below are youtube videos of Agincourt in concert.    Take a quick listen to hear them.